The digital world has undergone an absolutely incredible boom in recent years. Little by little, many activities and functions that used to be carried out exclusively offline now depend on technology.
We have all had to adapt little by little to this new digital transformation , but it is precisely the companies that have suffered the most from these changes.they have had to change both their way of selling, thanks to the facilities provided by e-commerce, as well as the new ways of communicating with their customers.
>
But one of the contributions of this technological revolution to companies has undoubtedly been the digital marketing , an evolution of traditional marketing that came a few years ago and has completely transformed the ways in which brands carry out their advertising campaigns. In fact, this type of marketing has provided a multitude of totally new advantages and functionalities, thus ushering in a new era in the world of advertising.>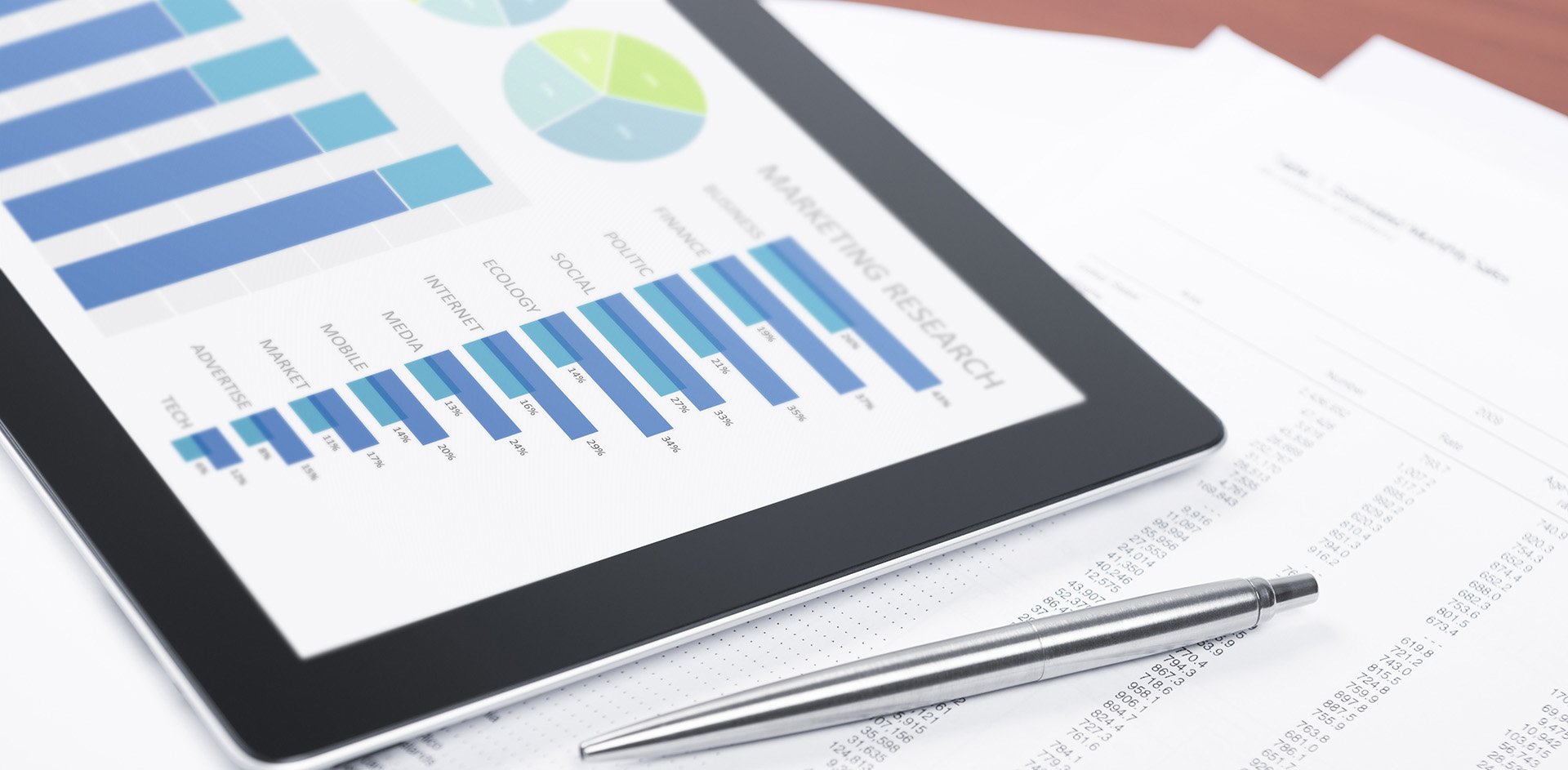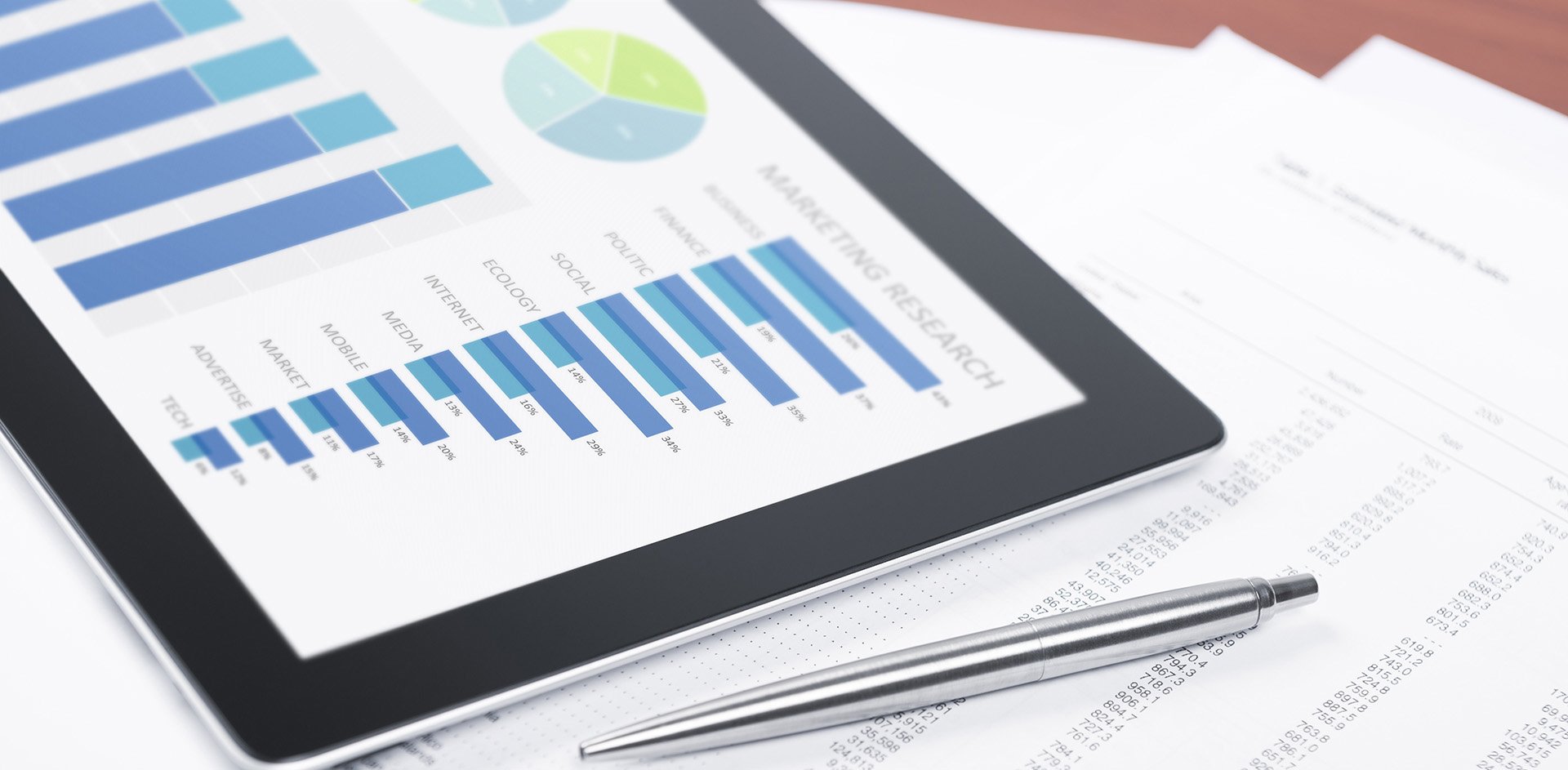 Digital transformation and marketing
To clarify concepts, we understand marketing as the set of activities and processes that a brand or company carries out with the aim of selling its product or service. However, the intention to sell does not have to be direct, since sometimes, what is sought with certain campaigns is to generate brand awareness or attract the attention of the public, without being selling a product in an obvious way.
Hawkers – Use case

For example, a few years ago, the Spanish sunglasses company Hawkers, carried out a brilliant campaign with very few resources but which was tremendously effective. For this, the company had the collaboration of the ski resort of Formigal. The campaign consisted of releasing a yeti, who of course was not real but a disguised person, to run on the ski slopes and be seen naturally among the skiers (and yes, of course he wore Hawkers sunglasses).

Soon, people at the ski resort started posting photos and videos on the internet. The result was that the news became viral, monopolizing the covers of several national and international media. In the end, with this campaign, Hawkers managed to promote both its brand and the ski resort itself.

Although the action itself was offline, since the yeti walked on the tracks, the whole phenomenon that occurred later was precisely thanks to the strength of social networks and the Internet movement. In the past, such a campaign would have gone totally unnoticed. Yes, it would have managed to capture the attention of the people at the station, but it would never have been able to reach such a monumental number of people with such a small budget.
It is precisely thanks to an example like Hawkers, a company that started its activities 100% online, that we realize the great power that the internet can have to take our business and our brand to the next level.
Traditional Marketing vs Digital Marketing

With total security, we can say that any business in the 21st century that has the intention of reaching a large audience, must depend on a good and ingenious strategy of digital marketing . But not only the big brands can use the benefits of this type of advertising, but many local businesses have realized that the Internet can be a useful tool to increase their customer base. Wouldn't it be absurd to put an advertisement for a village restaurant on a national channel? Many people would see it, yes, but very few of them would be potential customers. In addition, we would spend an indecent amount of money and the campaign would be anything but profitable.

But with the internet the rules of the game have changed. There are several advertising tools such as Facebook ads or Google adwords, which allow us to segment our target audience effectively so that our ads reach a target no matter how specific it is. In the case of the restaurant, the people who live in that town and who can become our potential customers would be our ideal target.

Following the example of Hawkers, they themselves started selling their glasses through Facebook ads. In fact, their first investment was only 300 euros for the first print run of glasses and 1€ to place an ad on Facebook. Today, is a brand of glasses recognized around the world that has in their advertising campaigns with celebrities of the caliber of Leo Messi or Paula Echevarría.
Advantages Digital marketing
We could summarize the advantages of digital marketing in the following points:
It's much less expensive . A few years ago, when the Internet did not yet exist, our only option to promote our company was through TV ads or putting posters on marquees. Nowadays, the options are not only more varied, but also more economical. This means that digital marketing allows us to reach a greater number of people at a much lower cost.
Segmentation is much more effective . As mentioned above, the internet allows us to reach much more specific audiences thanks to the large amount of data handled by users. We can know their age, tastes, where they live, where they travel or what they work for. This is very valuable information for our campaigns, since it is a way of limiting the type of target to the maximum we want to reach, saving us a lot of money in the budget.
Nos allows us to have user feedback. In other words, the communication is bidirectional. It is much easier to collect the opinions and ratings of our customers thanks to the facilities provided by technology.
The multitude of options allow us to innovate and differentiate from the rest. The tools are so varied that with a little creativity and ingenuity we may be able to create campaigns very striking but equally effective. For example, there are many companies that already have their own mobile application, but in addition, some have added the most recent technological advances, such as augmented reality. This is the case of IKEA, which has a technology in its app that allows you to visualize how a specific piece of furniture would look in your own home, encouraging online shopping and adding a plus to the user experience.
At Xtrategy we help you plan your digital marketing strategy, either through a digital transformation project or through consultancy. In addition, we are developing the first courses on digital marketing. With these courses you will learn the basic and not so basic notions about this new way of doing marketing.