Web development for an internet provider
In this case we were asked for a web development for a local internet provider. Next we will see how the project was carried out.
Starting situation
The client, a provider of internet and technological services of medium size. Their customer acquisition was done entirely physically and they had an obsolete website that presented information on their rates and offers as well as access to certain services such as incident resolution and web mail.
Objectives of the company
Faster Web.
Renewed design, elegant and modern.
Possibility of online contracting of your services.
Open new channels of communication with the client.
Work plan and phases
To carry out this redesign and web development we chose to use a content manager that was easy to use and fast, in this case we chose WordPress.
The project was divided into 6 phases in order to work as fast as possible and adjusting the result to what the client expected:
Analysis of requirements: In this phase we understood the needs of the client and the objective of the project.
Wireframing: We made sketches of the web interface looking for the best customer experience and functionality.Wireframing: We made sketches of the web interface looking for the best customer experience and functionality.
Prototype design: Iteró the design of the website in order to find a style elegant and consistent with the brand.
Implementation: WordPress was used to implement the design validated by the client, a fully customized implementation.
Testing: It was verified that everything worked correctly both by our team and by the client. The web fulfilled the expected functionality.
Launch.
In addition to the client's requirements we realized certain improvements that could be made in the company. Among them:
Installation of a specific management system for internet providers, automating the sales process.
Creation of a different sales process for companies (B2B), more adapted to their needs.
Specialization of certain workers in the type of business client.
Creation of a weekly newsletter with offers and commercial information.
Creation of referral marketing strategies.
Results
The results were quite good, the project was completed in less than 1 month due in large part to customer involvement with high communication and feedback.
The web design improved significantly and was very well received by the target audience.
The referral marketing strategy and the use of the weekly newsletter increased the number of new clients with a rather low acquisition cost.
Another customer segment is beginning to be exploited, that of companies in an effective way and whose projection seems quite profitable.
Before: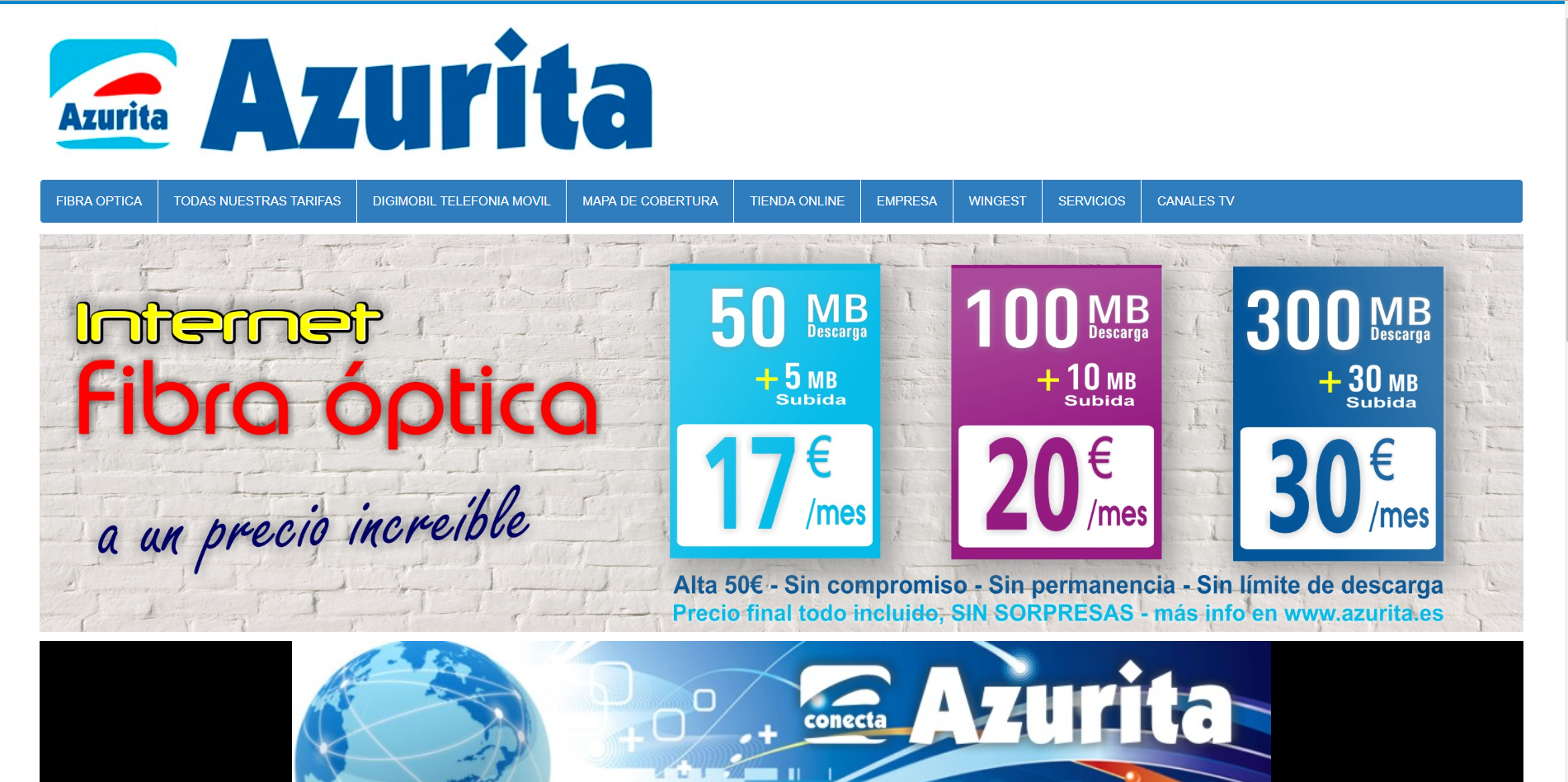 After: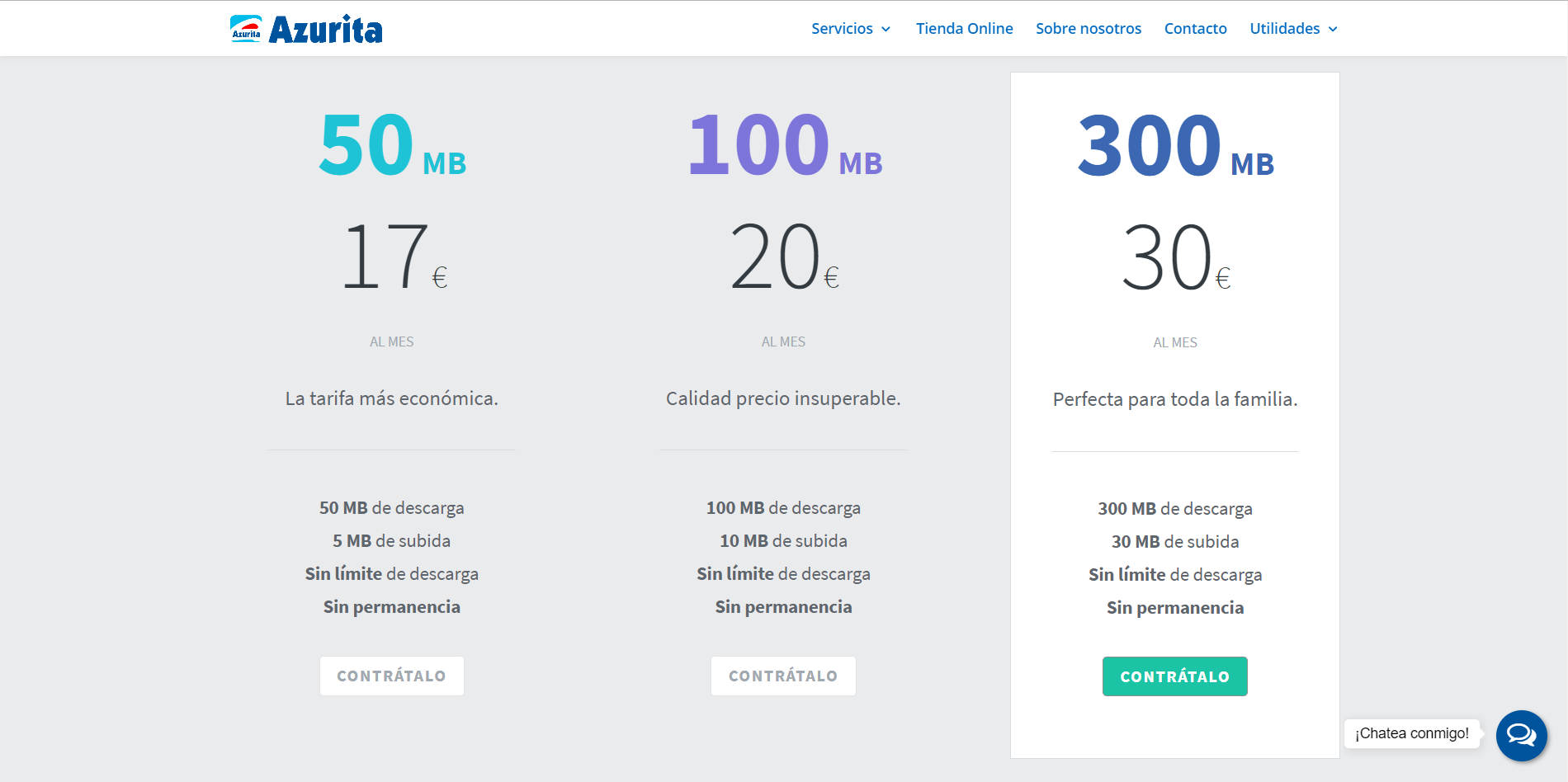 You can see it in full here.
If you need a web development or a marketing strategy, take a look at our consulting services here.